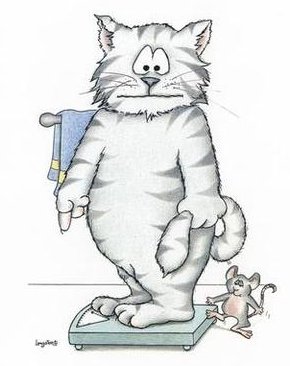 Yesterday I had to have my picture taken for my new job. I hate having my picture taken as it is a reminder that I'm not happy with how I look. And now I have to wonder why I don't do something about it.
Before kids, I was very active. I ran and worked out and easily maintained a single digit figure. My first pregnancy, I gained too much weight and was on bedrest for eight weeks. I never lost all the weight before number two arrived. Last year for a short time, I really committed myself to working out, but I didn't stick to it. Now with a new job, I have to wonder when I will find the time and why don't I make this a priority.
I understand the concept - less food in the mouth and move movement. I understand that being overweight is bad for my health - especially with a family history of diabetes and heart problems. I understand that I would feel better about myself and have more energy. So, why can't I get my arse up and make it happen?