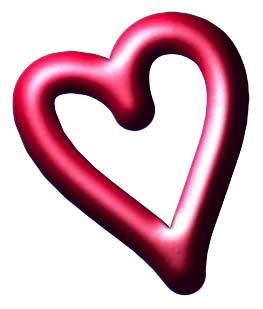 Today is Father's Day and for the first time I am not with my wife and children. Hexe, I miss you and the kids more than I ever imagined. Thank you for your post below. It was a great way to end the day.
I know that our lives are not always easy, but I truly want to thank you for all that you do for me and the kids. You are ALWAYS taking care of us – no matter what comes along and no matter how hard it may be for you. Your love has helped me to be the father that I wish I had when I was growing up.
I know that this week apart has been hard on you. You are alone taking care of our children, with no help from me – or your family. You have no air conditioning, have had little to no sleep, and your family has been driving you mad. You are exhausted, stressed, and worn out. You have not had a break – and you deserve one. I will be there soon and I cannot wait for our trip to France.
The love you have shown me and the children is love with such passion that I could never have known it in my wildest dreams. I am proud of you. I don't say it enough. Perfect, I am not. But I cannot imagine my life without you.
As each hour passes until we are together again, you will be in my thoughts, in my dreams, and in my heart. Thank you for taking that chance with me nearly eight years ago. You have made me a better man, a better father, and better husband (who is far from perfect).
We will always have Paris. And thanks to your hard work and sacrifice, we will soon leave this god-forsaken-state and start the next chapter of our lives together.
I love you!
PH